EmLogic has one single focus:

Embedded Systems – including Software, Hardware and FPGA

.




This narrow focus allows us to really

specialize on all the important aspects

within this field and be

real experts
– both on SW, HW and FPGA, – and of course on the combination of these into Embedded Systems

. 
Hardware
Very soon we will also provide Hardware development
We are specialists on Embedded SW, FPGA and Hardware/Electronics, and we have experience from a multitude of different applications from deep Subsea
to high space – almost to the sun, and between that we have Medical, Industrial, Environmental, Offshore, Communication, Encryption, etc…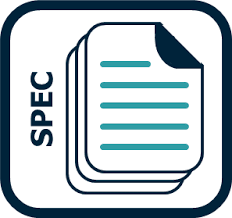 Specification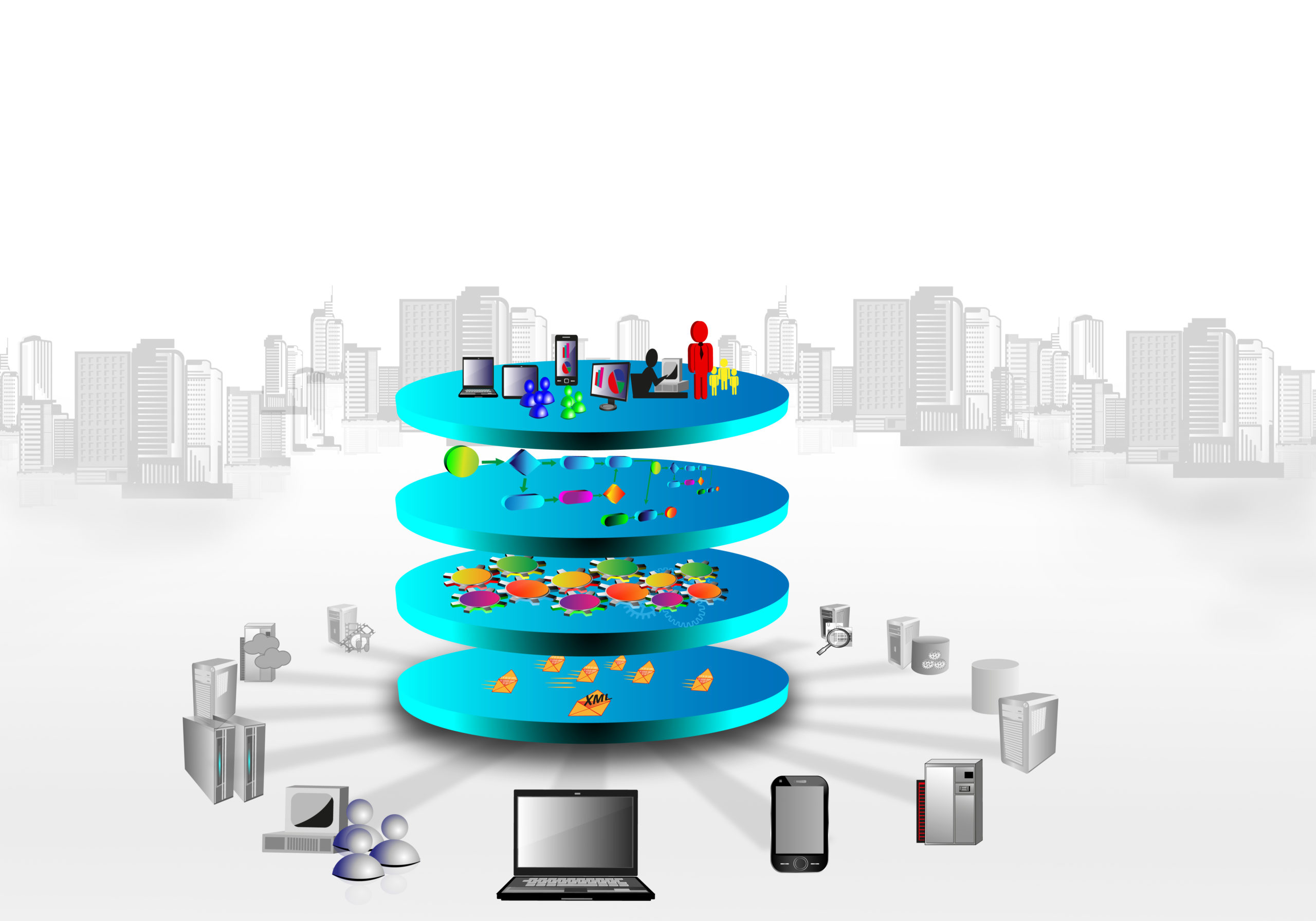 SW Architecture
FPGA Architecture
Coding
Verification
Test
We take on any assignment for our customers: From small to large, from simple to complex, for any or all phases (spec to test).
Additionally we can help our customers with sparring, walkthrough and review on both development and methodology. 
Courses offered internationally - open / on-site / on-line
Live online 19-23 April 2021 (four hours per day)
See Course and registration info under Courses
Munich Wednesday 11 to Thursday 12 November. Hopefully back to classroom courses 🙂 See preliminary info